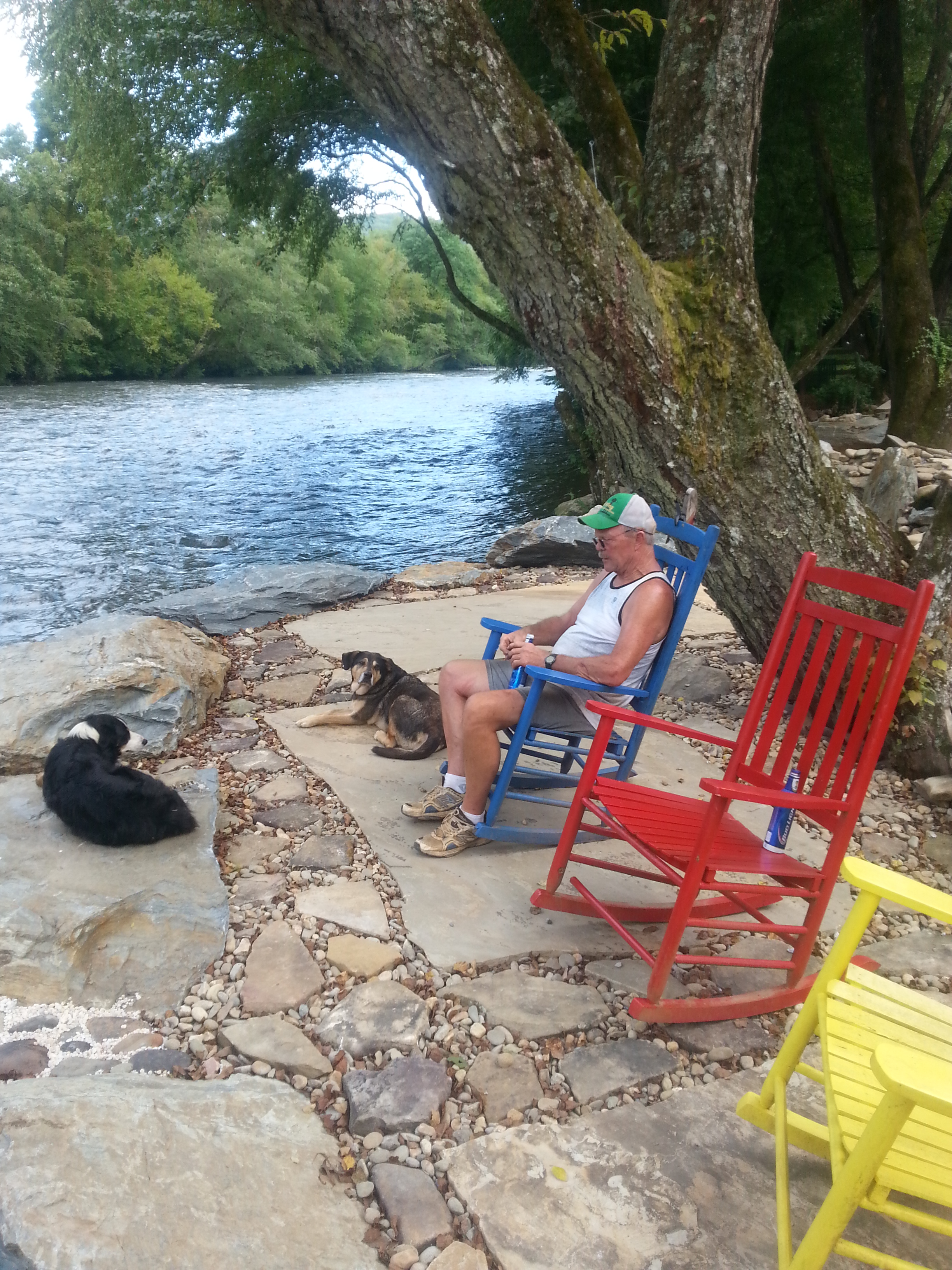 Rocks to Roses Landscaping offers an unique blend of original designs built around each particular business or family to enhance the site, control drainage and emphasize the usage of the site to it's fullest potential. Many times our clients have little or no idea what they are exactly looking for, or the options that are available. We pride ourselves in open discussion of their likes, needs and what they are expecting from this permanent addition to their site and requirements of their particular life expectations.
We specialize in river and stream reclaimation, using the look of nature as our guide. We, as a company, do not believe that reclaimation only means "just holding the water back". When we are done we can make the area usable and safe as well as beautiful. We have worked extensively with the Corps of Engineers to permamently enhance and repair these major resourses and are proud to show our work.
You will find in the following 'before and after' pictures that your project is important to us and we mean what we say by our motto of OUR PRODUCT IS OUR SIGNATURE.